Cooking Up A Great Brand with Sarissa Rodriguez-Schwartz
Elspeth Ng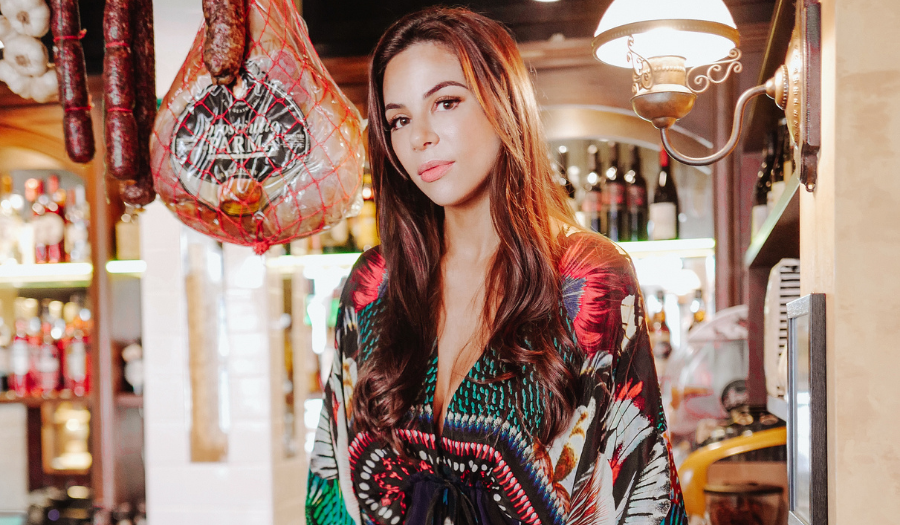 Sarissa Rodriguez-Schwartz, one of the Founders behind the SJS Group, is an influential player in Singapore's F&B and nightlife scene and has served up amazing concepts like Pasta Bar, Bar Milano, Burrata Bar and Fresh Society. She describes herself as determined, thoughtful and imaginative and lives by the mantra 'No one is coming to save you. This life is 100% your responsibility.'
She 'spills the smoothie' on cooking up great brands…
What's your general approach to creating and/or bringing new concepts to market?
The SJS approach is always about filling a void in the local Singapore market. We take into account timing, market trends both past and present, and closely observing what the market wants and/or needs. We are just as much a consumer behaviour company as we are an F&B company.
Did you set out to create SJS Group with the intention of bringing and creating concepts or did it grow organically? How?
We always had ambitions, but the way SJS grew was more organic than carefully planned. We are creatives at heart, so inspiration can strike us at any time. Whether it be walking into a trattoria in Sicily, or visiting a classic NYC French bistro, travel and experience are our muses. We probably have 10 unique concepts ready at any given moment, just waiting for the right time.
How would you best describe SJS' brand ethos?
If you feel like you've been transported during your time with us, that's the SJS ethos.
What are the key ingredients you look at when creating a new brand?
Is the concept needed and will it be wanted.

Is the timing for this concept right, has the timing passed, or will the best time be in a few years' time.
In your view, what has fuelled the success of your brand?
Having a deep understanding of consumer behaviour in an F&B and nightlife setting along with working extremely hard, constantly, and what probably is an obscene amount.

Loving what we do.

Anticipating market trends and always being one-step ahead.
What's next for SJS? Any exciting new projects in the pipe-line?
Yes, we're planning the launch of a few new projects over the next year. We've adjusted based on the outlook, but nonetheless still intend to grow.
How does 8M compliment or align with the SJS brand?
We are fortunate to have 8M as a landlord for a few of our projects. We found the company to be an inspiration because they are not just a landlord, they look for solid operators and form partnerships with them in order to promote longevity of a business and build up exciting new areas.
Thank you for your time and partnership Sarissa.
If you know of an inspiring female leader in our industry, or are one, we'd love to hear from you. Or maybe you'd like to find out more about 8M, what we do or how to join the team? Drop us a note below.