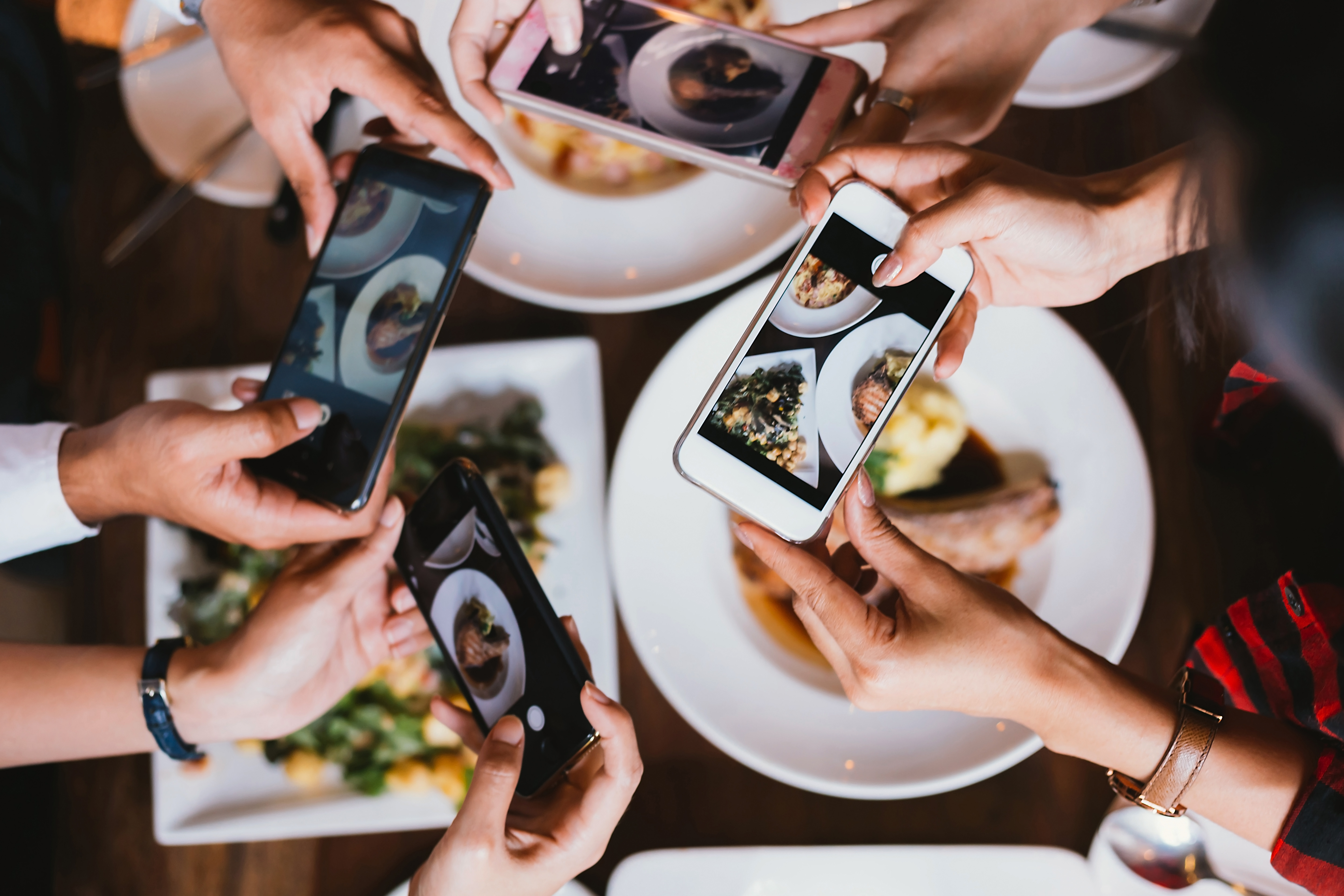 Since dining out has become Singapore's favourite hobby (even more so now), we've pulled together our top picks of the newest dining experiences that have joined the 8M Community.
They're a must try. So go ahead and treat yourself!

CARNE @ 88 AMOY STREET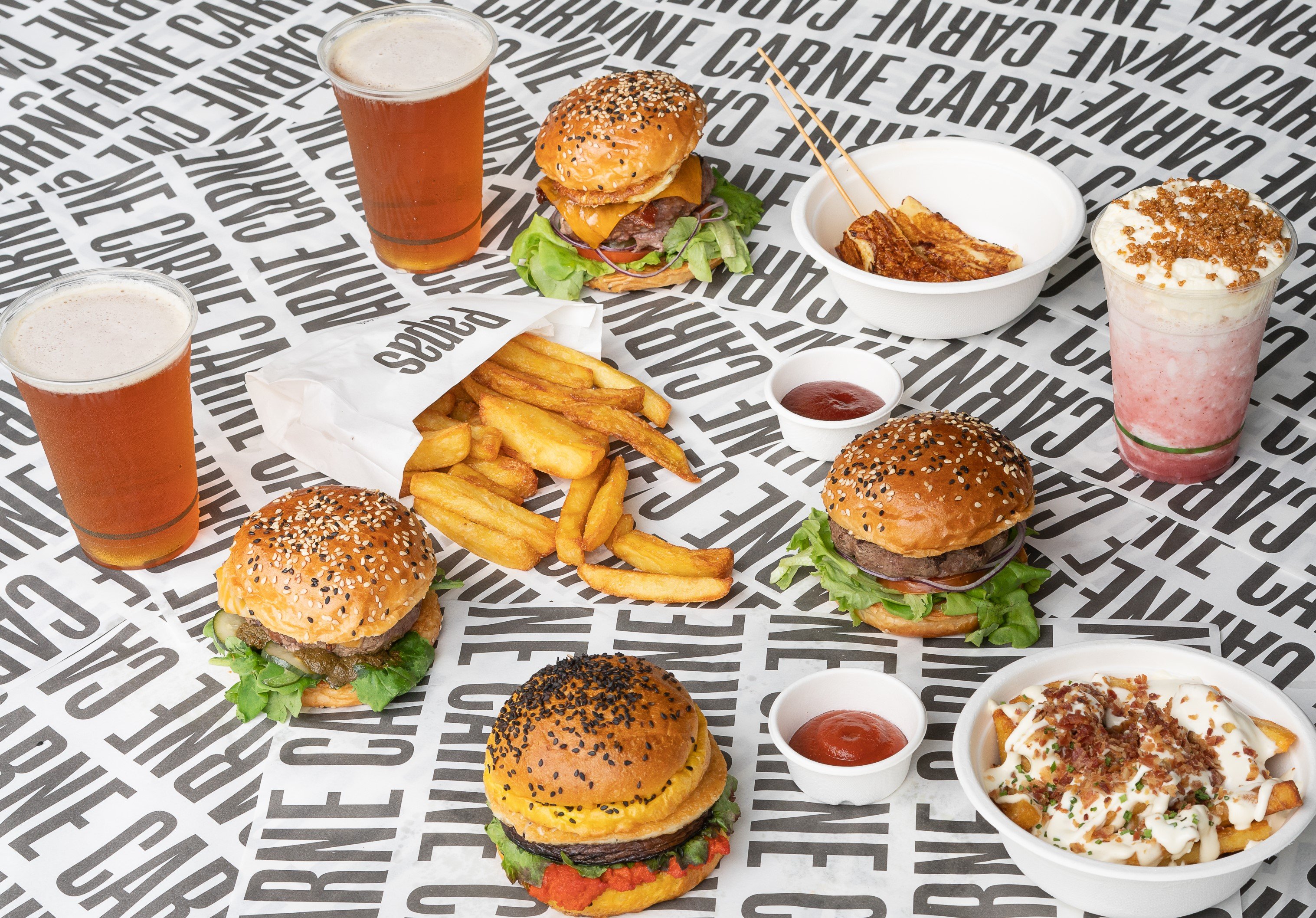 A burger joint with serious culinary cred makes it's international debut in Singapore.
Backed by Chef Mauro Colagreco's three-Michelin-starred Mirazur in France, CARNE's classic burger is definitely a cut above many of its competitor's, but it's main selling point us the use of wholesome ingredients such as natural grass-fed beef and organic tomato and onion.
Their triple cooked agria fries, fat and crisp with a fluffy interior, are an absolute must too!
---

JOMO @ 48 LORONG MAMBONG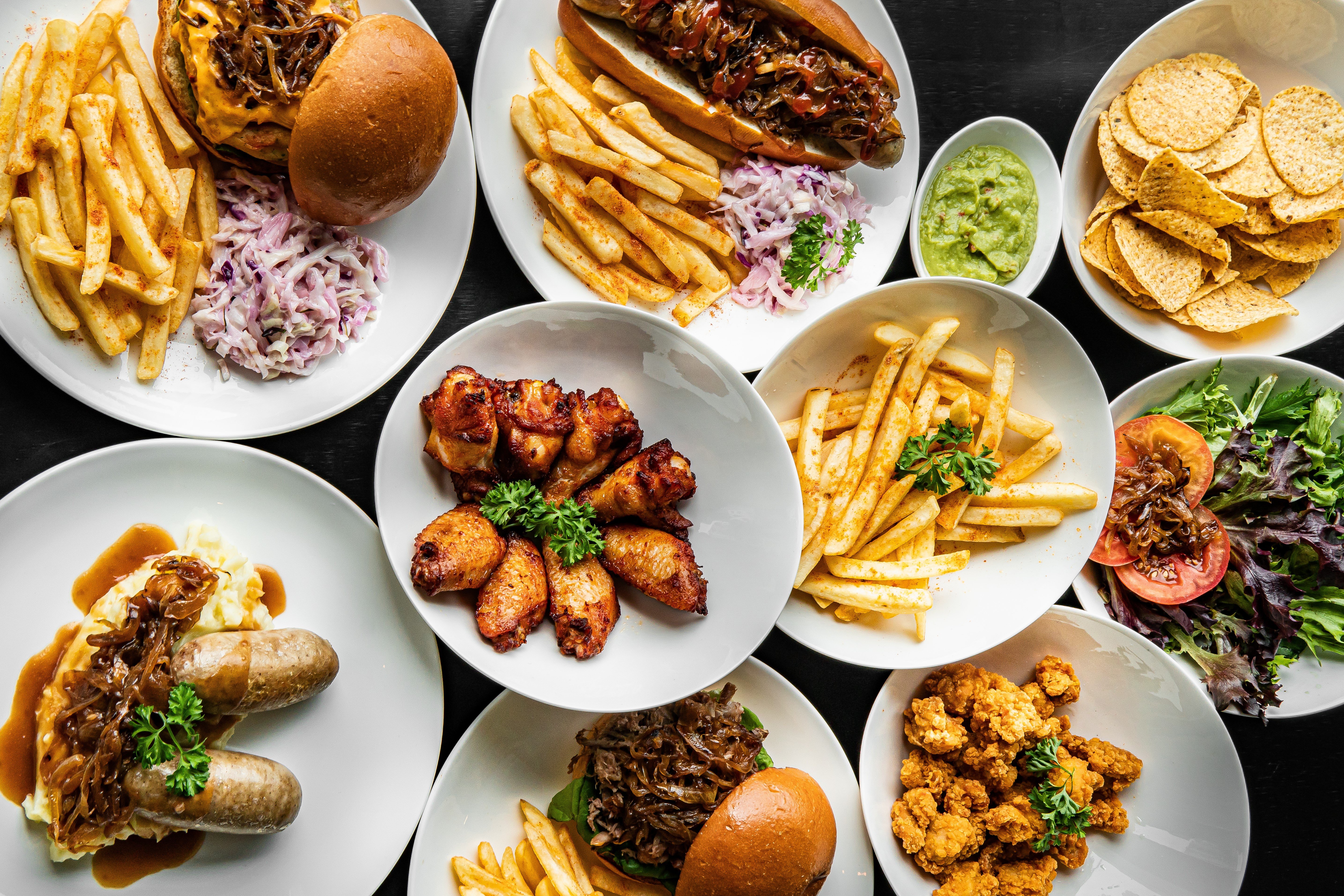 JOMO is Holland Village's new favourite neighbourhood bar + kitchen + bottle shop, that offers high quality cuisine coupled with beverages at an extremely accessible price point.
Their family-friendly menu has a wide selection of dishes, complemented by platters that can feed up to 5 people.
With over 250 wines and spirits in-house to choose from, we'd also recommend trying their own super-dry low-carb lager beer that's on tap for only $8 nett (or $6 nett during Happy Hour)!
---

KULTO @ 87 AMOY STREET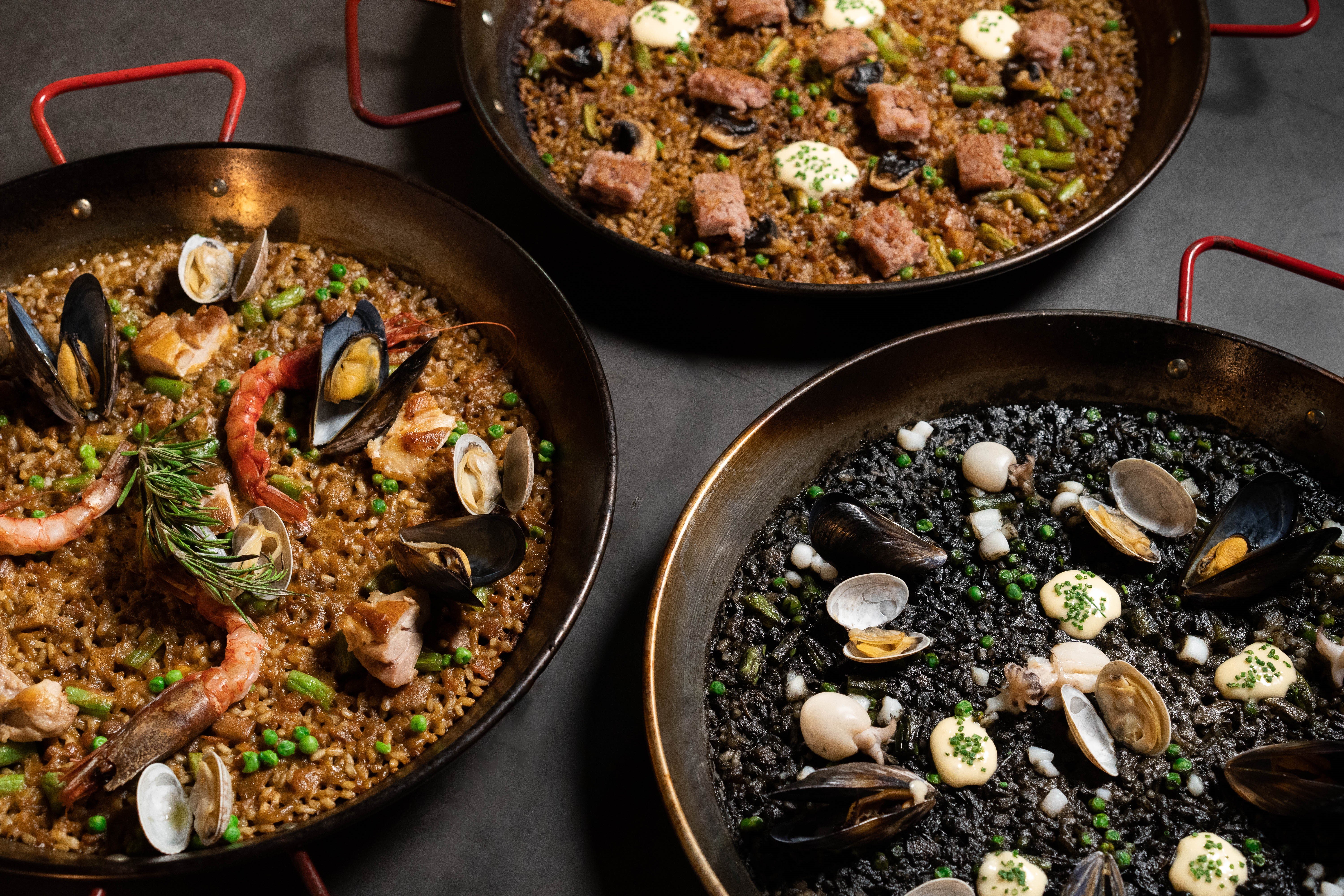 Amoy Street is new home to KULTO, a Spanish restaurant serving popular dishes elevated with seasonal produce.
Begin your culinary journey with their tapas menu, before digging into a wide range of classic paellas like the Seafood and Squid Ink. Try the smoky seafood dishes such as the Octopus, Roasted Pork Belly with Paprika and the simple but well-executed Grilled Prawns from their own josper grill.
Finally, wash all those mains down with some Red Sangria, as Kulto is the first Spanish restaurant in Singapore to offer the signature Spanish beverage on tap!
---

NIXTA @ 116 AMOY STREET
Go wild with flavour at NIXTA Mexican Grill & Bar, which promises delicious food and exciting cocktail concoctions that show reverence to Mexican culture and cooking.
The restaurant's specialities are perfectly balanced margaritas accompanied by flavoursome wood-roasted meats and vegetables, molcajete-made salsas and their special corn tortillas promised to be made from scratch using heirloom corn from Mexico.
You can also taste from their fully-stocked bar of the most amazing collection of mezcals and tequilas!
---

RAILS @ 21 TANJONG PAGAR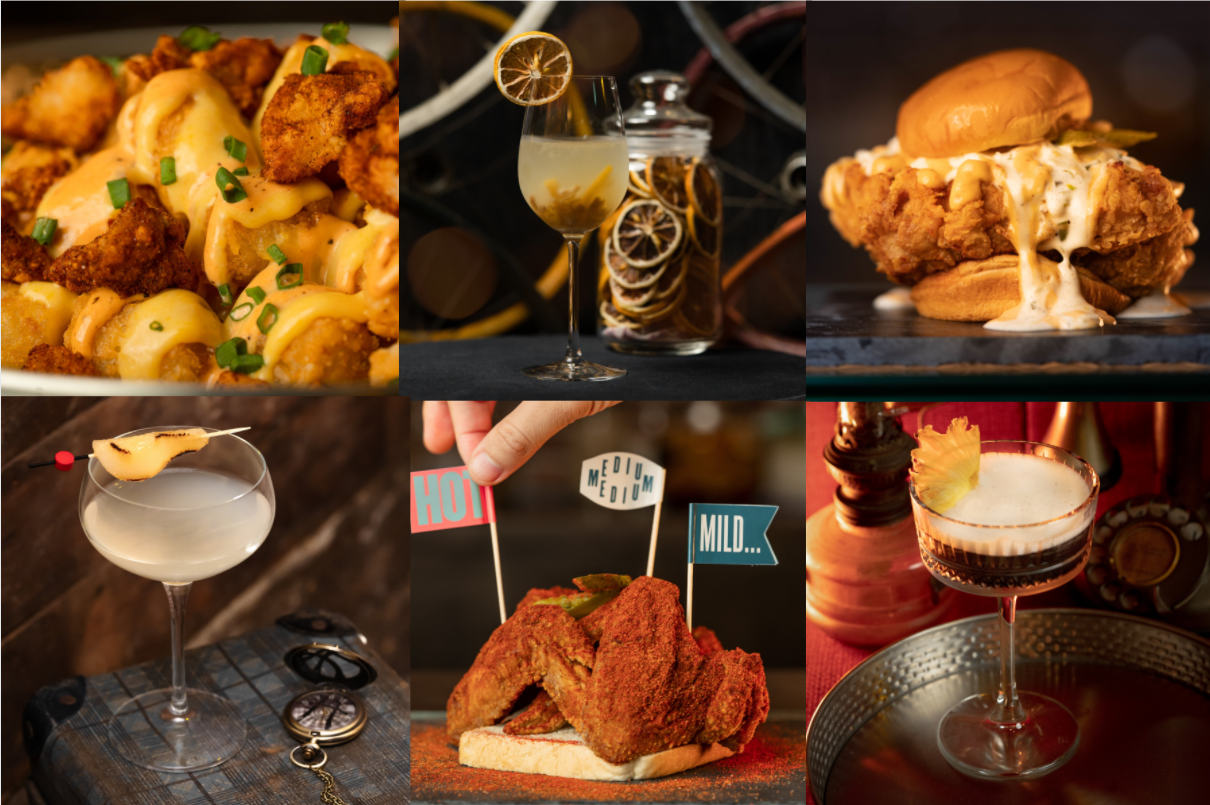 Inspired by the now-closed Tanjong Pagar Railway Station and Jinrikisha Station, RAILS is a bar and lounge that was envisioned as a train platform with a steampunk twist.
Pick your drinks from one of four categories, ranging from the fizzy, to the velvety, and the bold (our favourite is the El Chepe, that's named after the iconic Mexican railway). For the hungry, try their signature Soul Slider & Wakie Brekkie Wrap all powered by Chix Hot Chicken.
The fantasy is accompanied by house and disco, downtempo and world music as the soundtrack to your night of debauchery.
---

Share your dining experiences with us by leaving a comment below.